Services
Our bespoke services include deploying our actionable data in research for government and private entities interested in the objectivity of research outcomes and for investors interested in market intelligence that guide investment strategy and entry decisions.
Learn More
Events
Learn More
NI organises topical conferences and network events throughout the year to deliberate key findings and discuss policy innovations and their implications.
Data and Analytics
NI Data Analytics displays a dashboard of actionable data and measures for understanding phenomena and decision-making.
Learn More
Academy
NI Academy shares critical skills, teaches ethics and provides mentorship to young minds inclined towards learning.
Learn More
Publications
Work with us into
the future of business.
Africa is the future;
the future is now!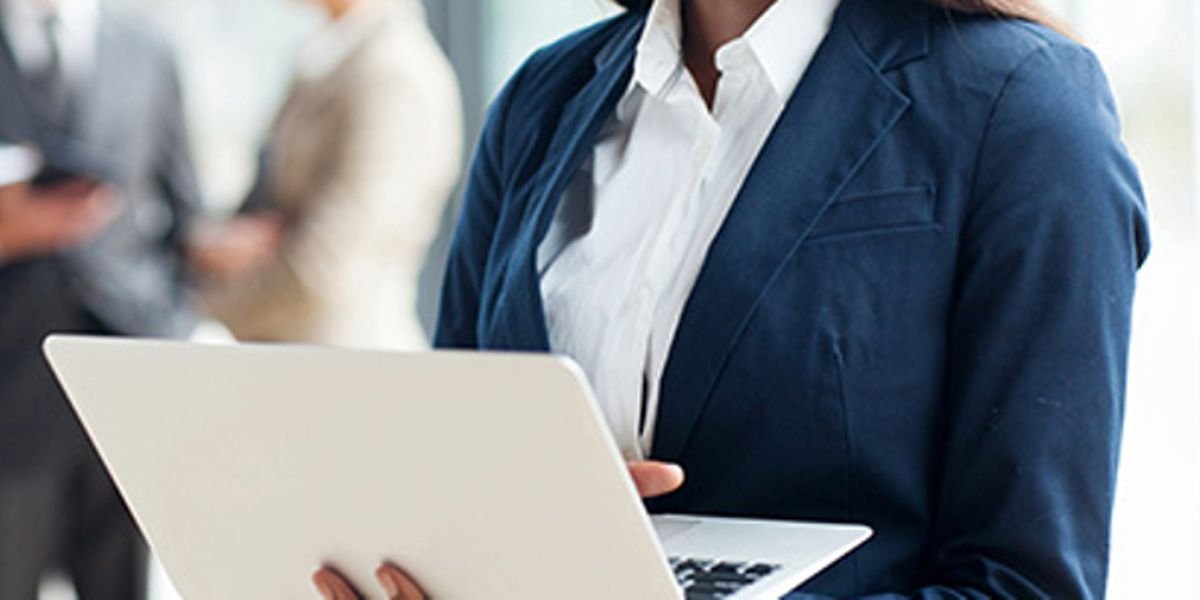 Innovation and entreprenership are
the affairs of young creative minds
Data and Analytics
Augmented Fiscal Viability Index
The AFVI is an index that compares and ranks the fiscal status of the 36 sub-national governments in Nigeria. It builds on the existing fiscal sustainability index and simplistic annual states
The Corporate Sustainability Index measure and compares the extent to which public-traded firms in Nigeria adopt the principles of sustainability both in their production processes and the overall corporate governance structure.
The Uncertainty Indices is a collection of metrics that measures the level of uncertainty in broad sectors of the economy. The Index includes:
Nigerian Economic Policy Uncertainty Index (NEPU)
Why us?
Young and Diverse
We are a team of young and experienced professionals in diverse fields ranging from finance, economics, data analytics, innovation management, strategy advisory, energy management, environment, sciences, and academia.
Methodological
On each project, we apply robust quantitative and qualitative methods and deploy the diverse expertise of our highly trained and experienced partners and consultants to ensure that our insights are founded on sound reasoning and robust methodologies.

Africa by Africans
Working with us, you would be asking young African professionals to give you insights into the future of Africa. Who best to tell you? We are on ground and we understand the seemingly chaotic markets.

International experience
We leverage the multicultural experiences of our partners and consultants, gathered through years of professional experiences in multilateral institutions across continents to deliver nuanced and balanced perspectives.
Volunteer force
We rely on a network of members who volunteer to share knowledge and bring their expertise to support our projects and programs. These volunteer members come from diverse fields, working with multinational institutions across the world, and yet see the need to share transferable skills.
Ethical
In client engagement and relationships, we remain guided by all reasonable business ethics. We are committed to the specificity of each project and client expectation; we keep our word and give guarantees where needed.
Our Team